Places to Purchase the 'Beyond Lemuria' Oracle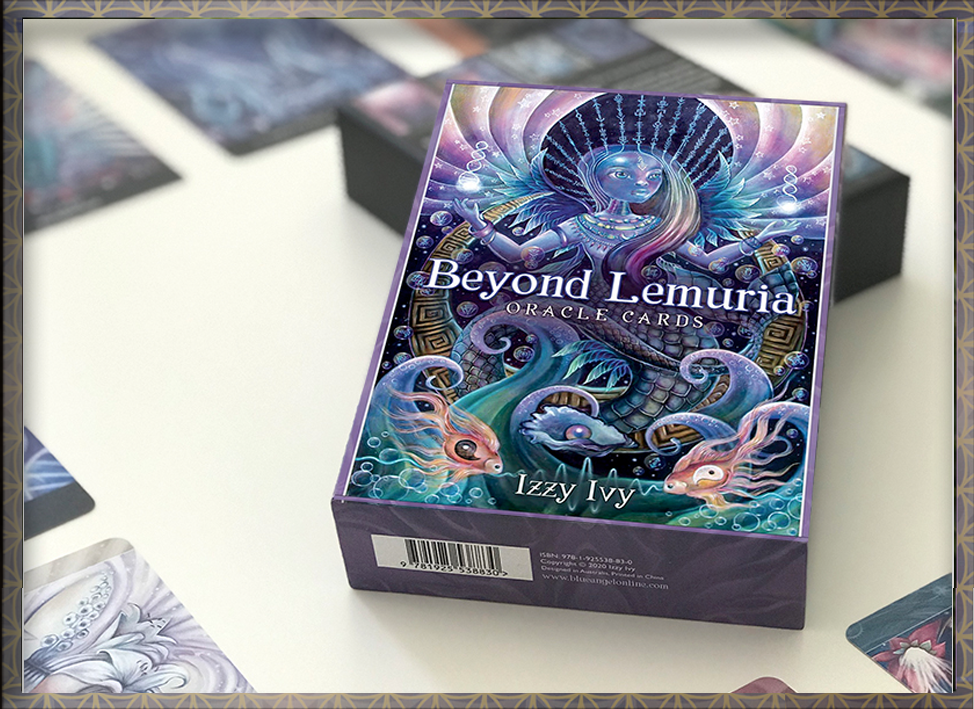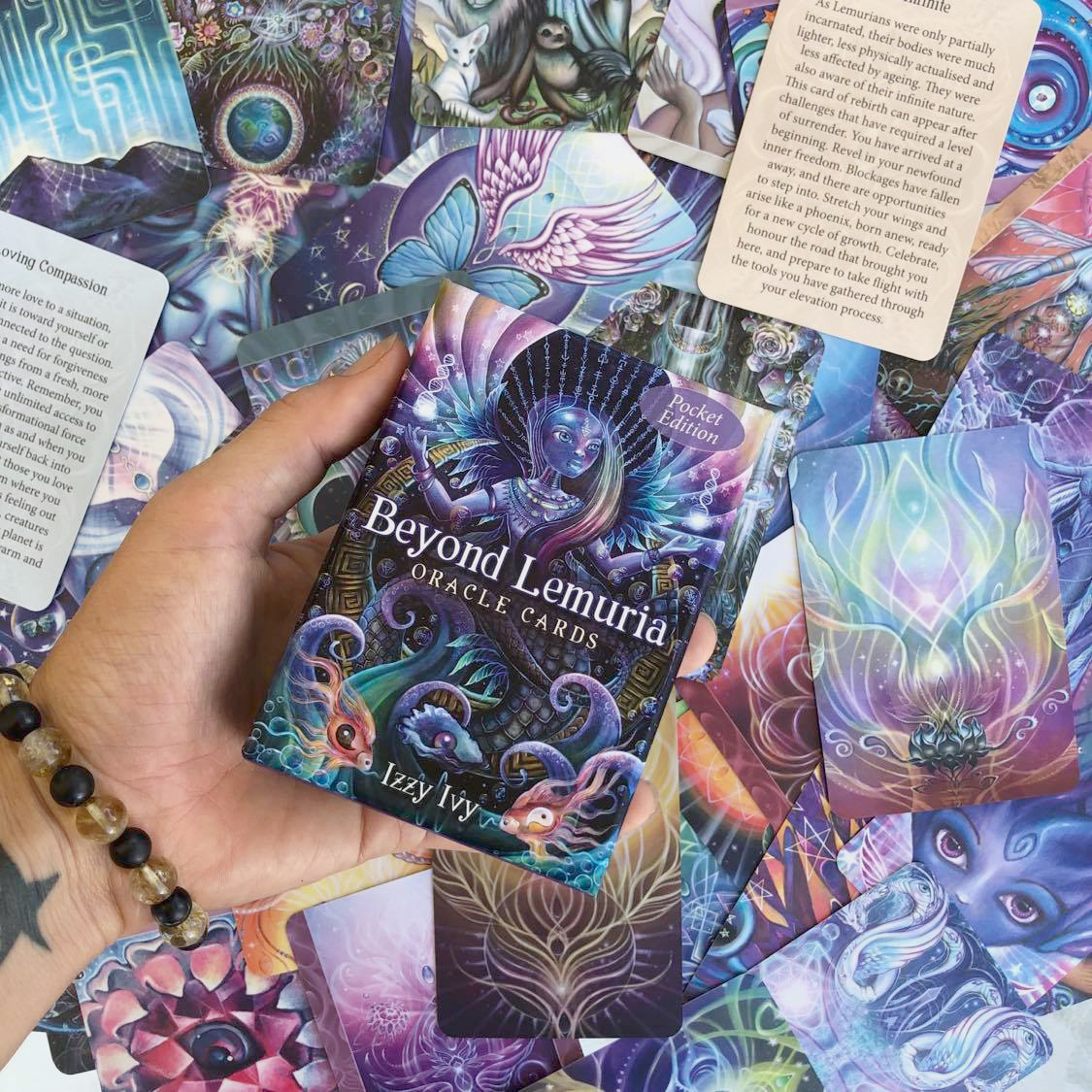 Below are some option for different places you can purchase these two variations of the deck.
They each deliver worldwide, however you might like to order the ones closest to your country.
Enjoy ! So happy you resonate with this special creation… You can see some feedback here about these cards.
Classic Version 
Larger size with full comprehensive book including information on Lemuria and an array of different ways of using the cards. 
You can see some of the feedback I have received about these here, and you can read some of the meanings of the cards inside the deck here. 
*Unfortunately fake copies are being sold, (classic version) these are bad quality and the contain a book for the meanings they have a QR code for the PDF, it is recommend you buy from trusted sites.
Pocket size
Smaller size with abbreviated meanings on the back, great for traveling or for readings on the run.
Other Incarnations of Beyond Lemuria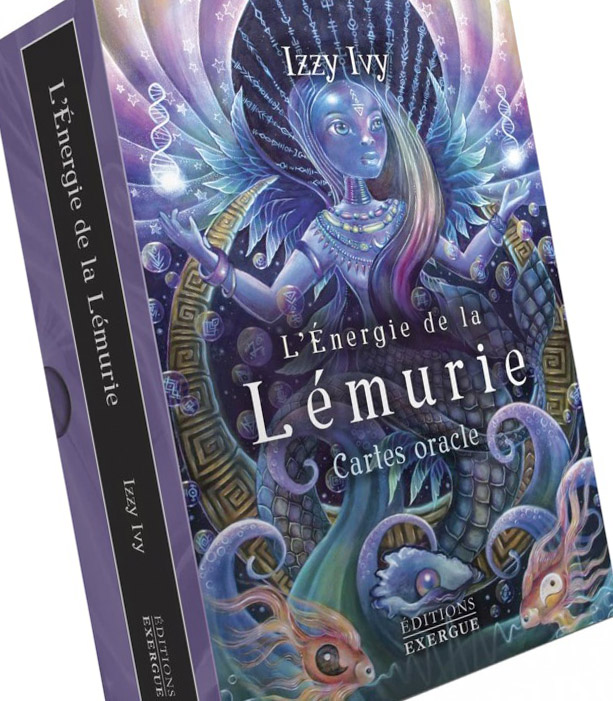 I am pleased to share that 'Beyond Lemuria' is now available in 
French
.
I have had a lot of messages about printing the cards in different languages. For anyone that would like to see it in their language, please forward publisher names that print oracle cards from your country and my publishers will contact them to see if it can happen. It's so cool to see these creations go out across the globe !
Im excited to share that Beyond Lemuria is now available as a handy app that means you can have the deck where ever you go, it is really quite a beautiful digital incarnation!
Apple – Download the Beauty Everywhere App and then you will find the option to purchase Beyond Lemuria in there.