Places to Purchase the 'Beyond Lemuria' Oracle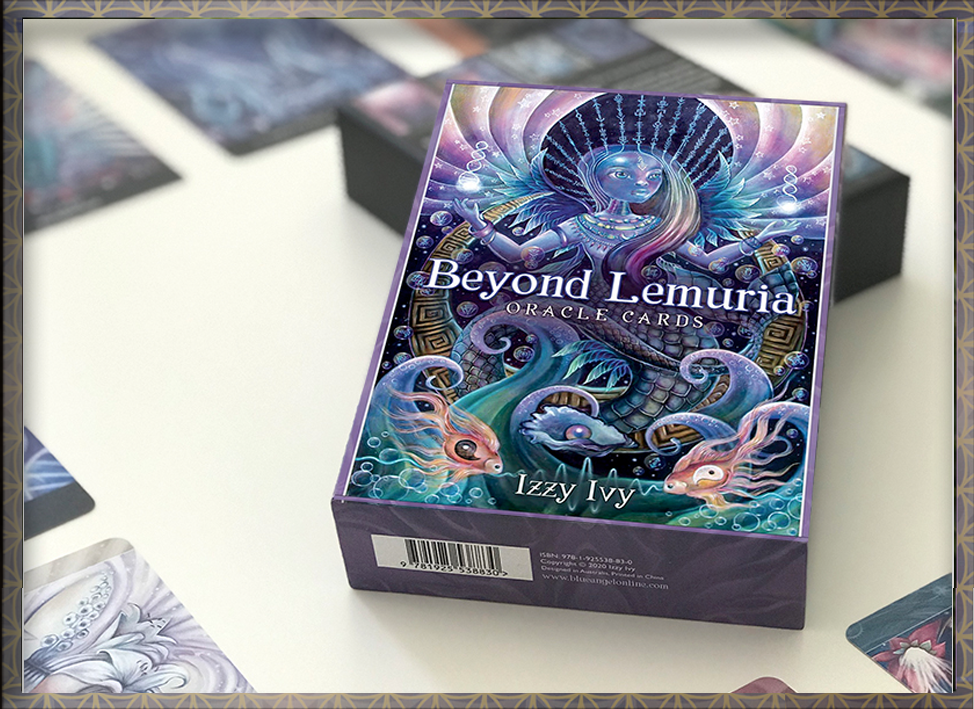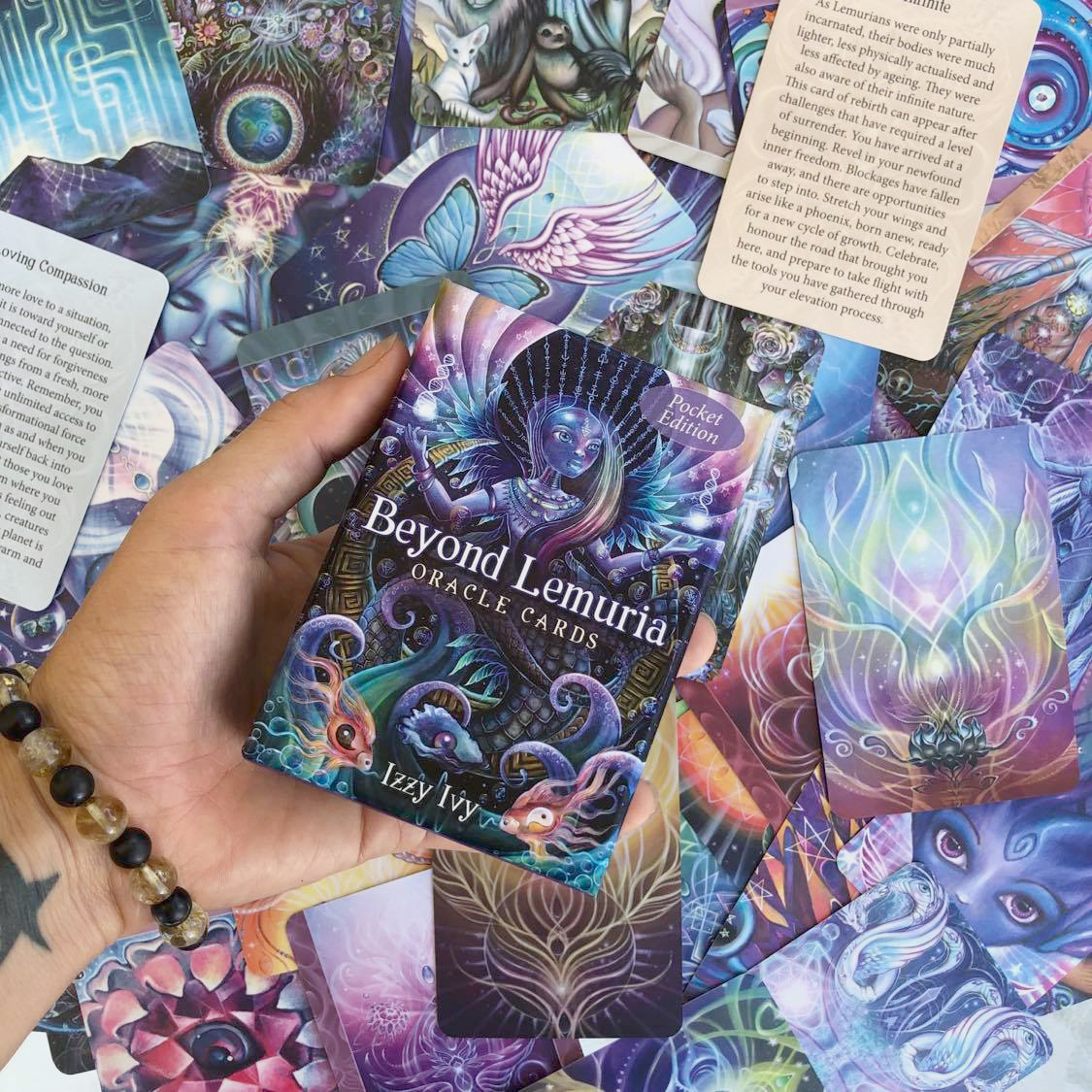 Below are some option for different places you can purchase these two variations of the deck.
They each deliver worldwide, however you might like to order the ones closest to your country.
Enjoy ! So happy you resonate with this special creation…
Classic Version 
Larger size with full comprehensive book including information on Lemuria and an array of different ways of using the cards. 
You can see some of the feedback I have received about these here, and you can read some of the meanings of the cards inside the deck here. 
*Unfortunately fake copies are being sold, (classic version) these are bad quality and the contain a book for the meanings they have a QR code for the PDF, it is recommend you buy from trusted sites.
Pocket size
Smaller size with abbreviated meanings on the back, great for traveling or for readings on the run.